LIV GOLF CHICAGO 2023 PREVIEW
News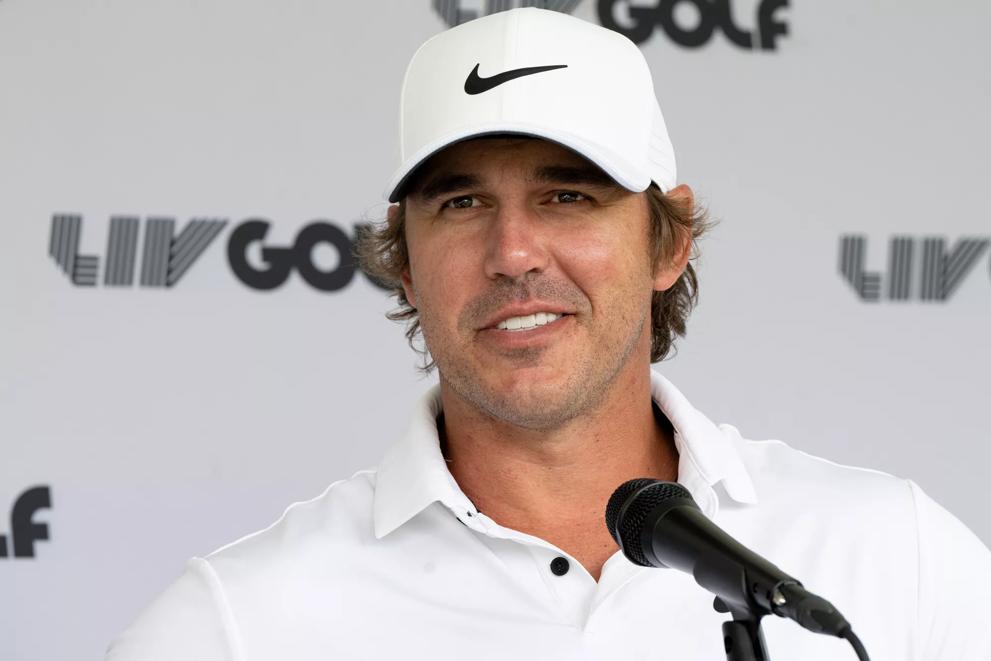 SUGAR GROVE, Ill. – The eyes of the golf world will be on Brooks Koepka during the next two weeks, and it will stretch from the Midwestern United States to Rome, Italy.
First up for the Smash Golf Club captain is an important week at LIV Golf Chicago where he enters fourth in the individual standings. A nice showing could see the five-time major champion make a jump, which couldn't come at a better time with only two events remaining.
Then Koepka will jet to Rome for the 44th iteration of the Ryder Cup. Koepka is a captain's pick for the U.S. Team and will bring a wealth of team-format knowledge, big-stage experience and team-room leadership.
"I'm a pick this year, so it's a little different," Koepka said. "I would have liked to make it on my own. But it was close. Just happy to be on the team. We went over to Rome maybe a week and a half ago. Good trip. Most of the guys were there. Got to see the golf course. It's pretty difficult but it will be interesting to see how they set it up."
Playing the week before the Ryder Cup is no small task, but Koepka will use it to stay sharp leading into one of sports' greatest events. Koepka is competing in his fourth consecutive Ryder Cup has been one of the United States' stalwarts. He has a 6-5-1 career record and has never lost a singles match (2-0-1). His preparation for not only the Ryder Cup but for LIV Golf Chicago has ramped up recently, and his health is as good as ever.
"My whole mindset has been to practice for the last few weeks," Koepka said. "I think the Ryder Cup is one of the top six or seven biggest sporting events you can have. I like it when there's a little bit more eyeballs, a little bit more pressure."
As part of the United States' 2021 winning team in Wisconsin, Koepka knows the importance of keeping the momentum going. The United States is looking to end a 30-year winless drought on foreign soil when it arrives at Marco Simone Golf Club.
"Sometimes you don't play every match so you are just cheerleading from the side, which can be quite fun as well," Koepka said. "I've enjoyed it. It's been great and I'm looking forward to it."
But before that, there is Rich Harvest Farms. Koepka and his Smash GC teammates are eighth in the team standings following a sixth-place finish at Bedminster. Jason Kokrak has contributed nicely to Smash GC and is 19th in the individual standings while teammates Matthew Wolff (23rd) and Chase Koepka (48th) have flashed when needed.
The team is looking for its best finish since LIV Golf Orlando in April when it finished second. And by no coincidence, Brooks Koepka won the individual title that week.